Logos, websites, book covers & more!
Get the perfect logo design - or any design in over 90 categories! Whatever your business need or budget, we'll help get it done.
No politics and no drama.
To build your business on a solid foundation you need a logo design that makes it look credible and more established
Folks think we're pretty rad. We're rated 4.8/5 customer reviews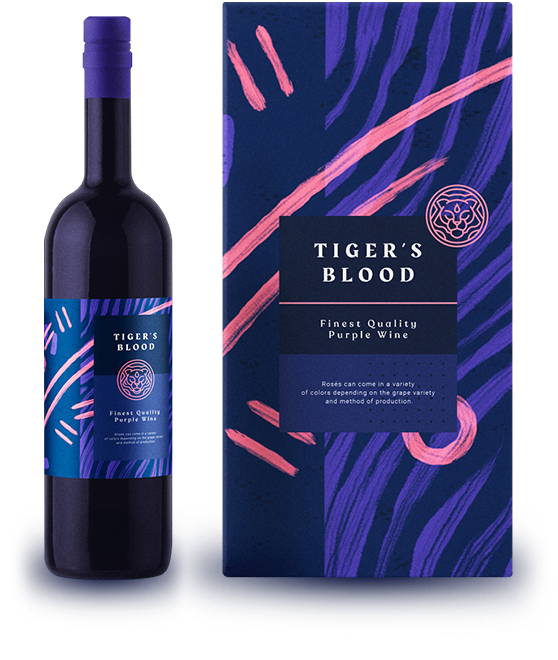 Working with logoin15minutes was a breeze!
I was so pleased to find a great designer who actually followed my design brief and provide the perfect Logo design and a great looking Product Sticker. I am so thankful I chose to use work with logoin15minutes!

Olivia George
— Business Owner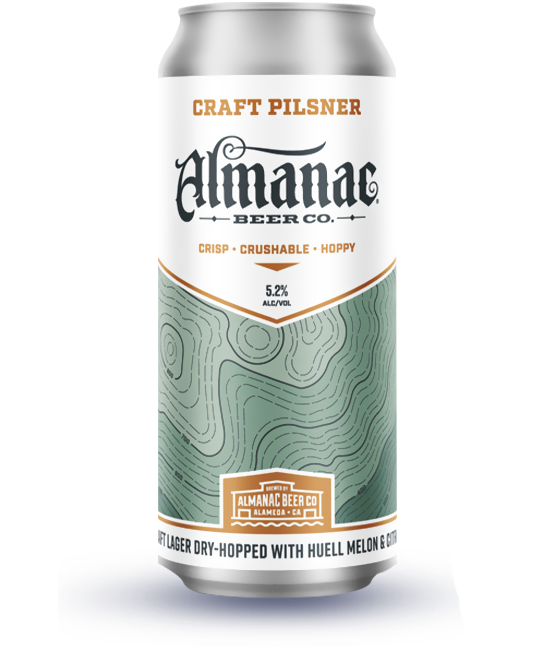 I'm happy to say that logoin15minutes has played a major role...
in helping me build over 10+ logos for my clients in just 1 Day. I highly recommend the service to anyone who is looking to get great design options at a great price point.

John Vanderbeck
— Business Owner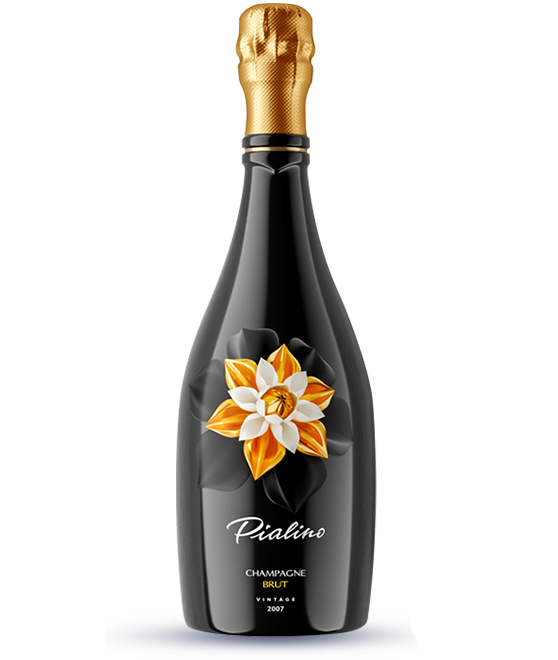 I can't live without logoin15minutes…
when it comes to offering logos to my clients. Plus, the product design and website development team makes me and my agency look super sharp.

Christian Adam
— Business Owner
Straight talk and good vibes.
Affordable and Flexible Digital Marketing Packages
Offering customers worldwide a budget-friendly prices.
Logo Design
Web Design
Video Animation
Complete Branding
Package
WEBSITE DESIGN
Unlimited Packages Website
5 Stock Photos
1 year Free Domain Name Registration
1 Year Free Hosting
Content Management System (CMS)
Contact Us Form
Search Engine Submission
1 Landing Page Design
1 Blog Theme Design
STATIONERY DESIGN
Free Business Card Design
Free Letterhead Design
Free Envelope Design
Free Compliment Slip Design
Free Corporate Brochure Bi-Fold
VIDEO ANIMATION
30 Seconds 2D Video Animation
Script Writing
Story Board
Voice Over
Animation with Sound Effects
SOCIAL MEDIA DESIGNS
Facebook, Twitter, Youtube & LinkedIn
LOGO DESIGN
Unlimited Logo Design Concepts
By 8 Dedicated Logo Designers
Unlimited Revisions
Branding Document
Corporate Profile
Turn around time 15 MINUTES
BANNER DESIGN
2 Design Concepts
2 Stock Photos for Banners
£3,099.00
£1,549.00
Here's one for the brave.
Complete Branding Package in £1,549.00
No kidding.
For brands seeking revamps or brand development from scratch, the start-up combo is the perfect match. Our team of brand analysts made sure that the start-up combo package perfectly caters to all your needs.
We deliver everything
you need from us.
Since opening our doors, Logo in 15 minutes has strived to deliver effective and affordable Design solutions. What's better than one big idea? How about dozens. Get fresh perspectives from the creative design team. Eliminate the hassles of sourcing talent, processing payments, securing NDAs and copyright agreements, and much more. we help you achieve your goals.
Guaranteed unique

We don't use templates – our talented logo designers creates custom logo ideas for every single customer.

Creativity Designers

Awarded designers with years of experience masters in creating the most astounding concept outlines for your business.

Unlimited logo designs

Our Logo designers generate as many logos ideas as you want. Purchase when you find one you want to use for your business!

Vector logo files

Your SVG and EPS logo files let you scale your logo to any size without pixelating. Perfect for print, websites, presentations, letterheads and much more.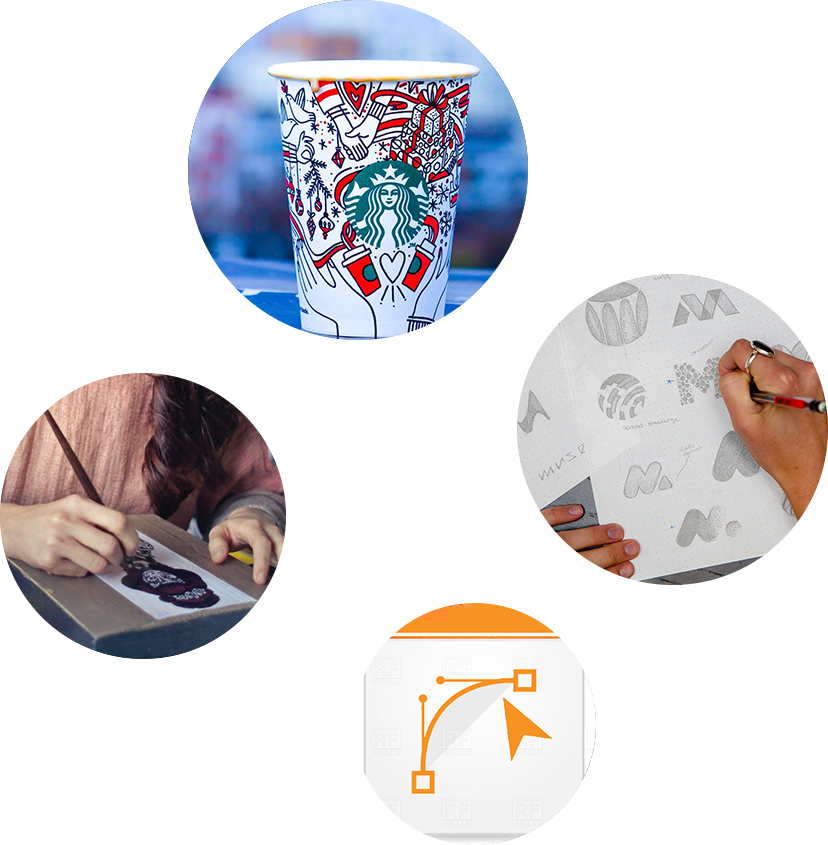 Your burning logo design FAQs, answered.
A gateway to kick start your venture
Join our network of valuable clientele if you wish to increase your revenues significantly. Partner with Logo In 15 Minutes, as we are a credible design agency and provide you with a strategic approach to offer high-quality brand identity design, website design and development, and Video Animation and more. Join us today to grow your business.