Content Writing Starts
With £40/Page
Affordable logo design services that's made instantly and stays forever.
100% Original Content and Verified
Qualified And Experienced Content Writers
100% Ownership Rights
Make a logo with us, you'll be proud of. Speak with us
No politics and no drama.
To build your business on a solid foundation you need a logo design that makes it look credible and more established
Folks think we're pretty rad. We're rated 4.8/5 customer reviews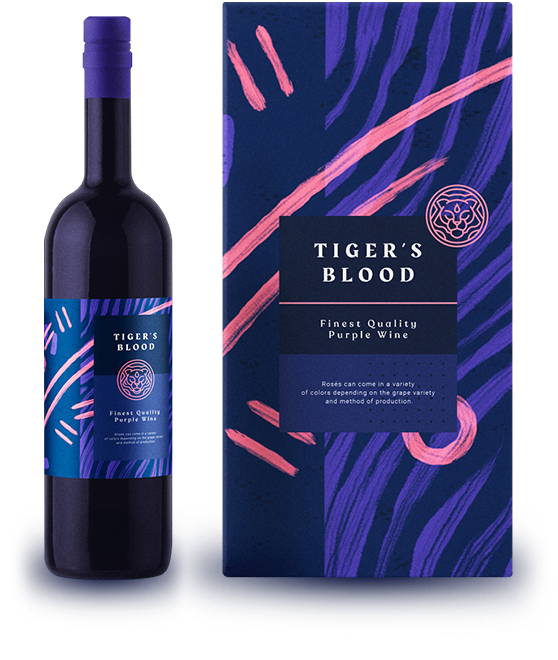 Working with logoin15minutes was a breeze!
I was so pleased to find a great designer who actually followed my design brief and provide the perfect Logo design and a great looking Product Sticker. I am so thankful I chose to use work with logoin15minutes!

Olivia George
— Business Owner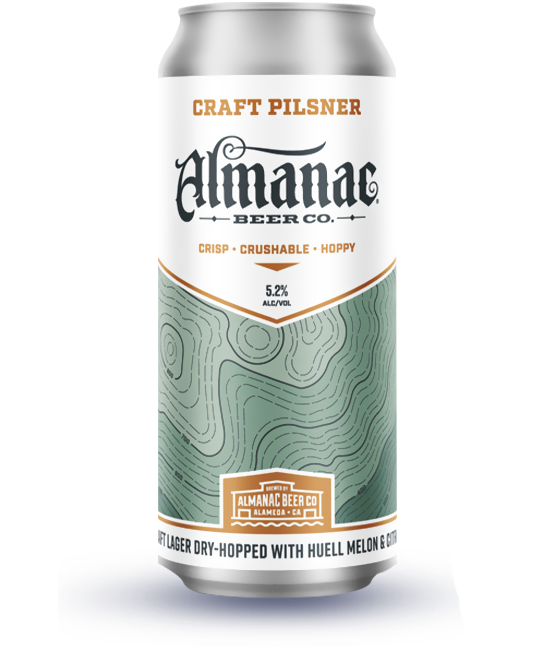 I'm happy to say that logoin15minutes has played a major role...
in helping me build over 10+ logos for my clients in just 1 Day. I highly recommend the service to anyone who is looking to get great design options at a great price point.

John Vanderbeck
— Business Owner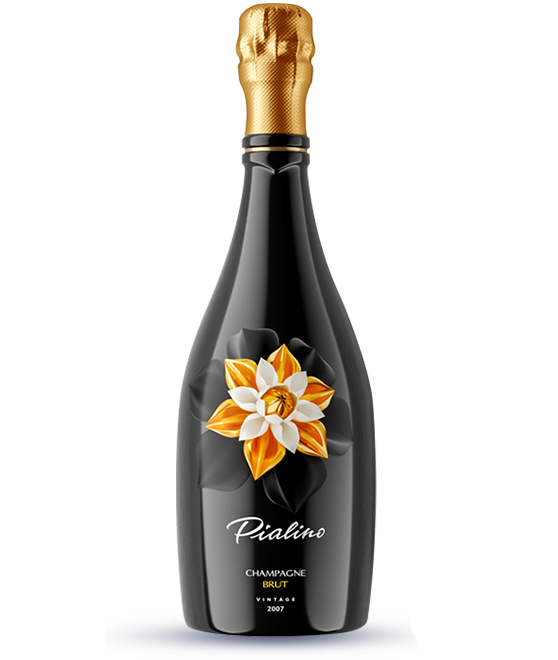 I can't live without logoin15minutes…
when it comes to offering logos to my clients. Plus, the product design and website development team makes me and my agency look super sharp.

Christian Adam
— Business Owner
Affordable and Flexible Digital Marketing Packages
Offering customers worldwide a budget-friendly prices.
Logos, websites,
book covers & more!
Since opening our doors, Design Pro Hub has strived to deliver effective and affordable digital marketing solutions. With our 90% customer retention and a growth rate averaging 280%, we help you achieve your goals.
High Profit Margins

We have a very low reasonable price. RPH White labelled program gives you the ultimate opportunity to achieve high profit margins and quadruple your growth substantially in the market.

Customer Support

Your agency will get the 24/7 customer support on your projects with a dedicated account manager who will be available on e-mail, chat or phone call regularly.

Project delivery

We assure you timely execution of client's project and assist you in technical support whenever it is required from agency partners.

Marketing Collaterals

All of our Agency Partners get complete range of marketing documents, flyers, brochures and training manuals that helps them to easily influence customers.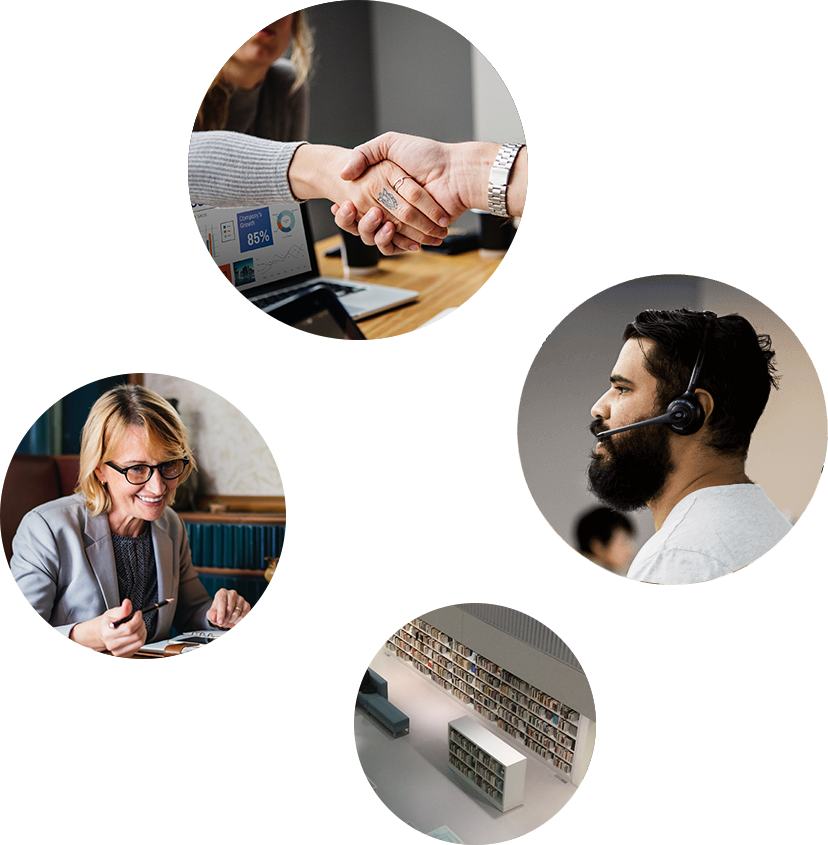 Your burning logo design FAQs, answered.
A gateway to kick start your venture
Join our network of valuable clientele if you wish to increase your revenues significantly. Partner with Logo In 15 Minutes, as we are a credible design agency and provide you with a strategic approach to offer high-quality brand identity design, website design and development, and Video Animation and more. Join us today to grow your business.