Build your website and start growing your business.
Brands are a subject of construction and re-construction and that's what we do best. We constantly working on unique perceptions to create compelling stories.
No politics and no drama.
Design excellence can't really be achieved without working side by side with extraordinary clients from around the world.
Folks think we're pretty rad. We're rated 4.8/5 customer reviews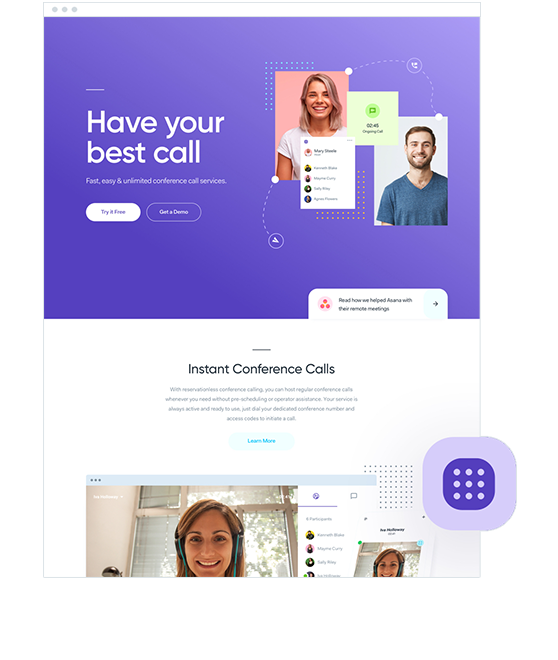 Brilliant Responsive Work
We talk regarding web design services for our website and how it was affecting our rankings. The team provided us responsive web design services and SEO consultation too!

Antionio Moreno
— Business Owner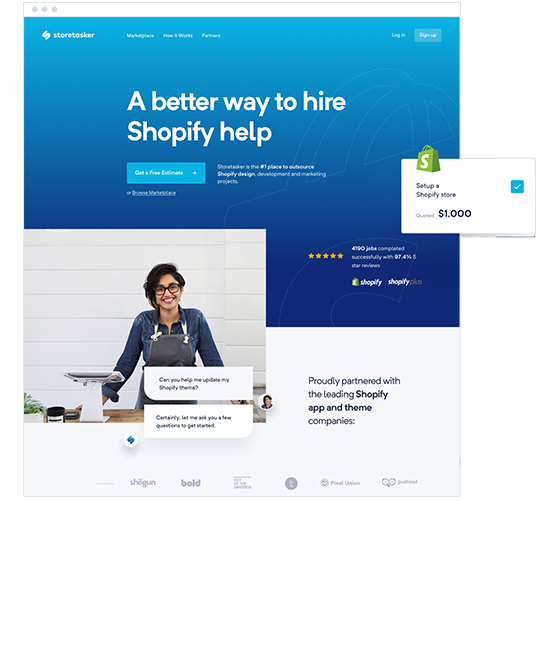 Excellent Web Consultation For My Website
I was a bit confused when I got to Logoin15minutes, and the excellent team helped us along the way! We're more than happy working with them.

Erika Blackwell
— Business Owner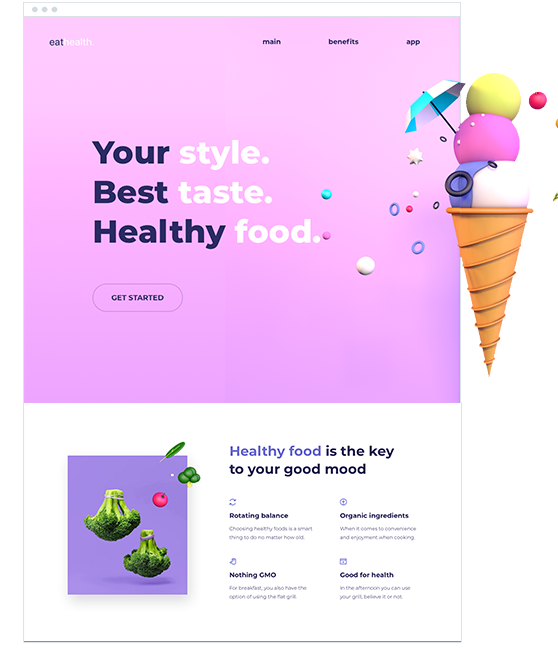 Super Amazing Branding Service
Logo in 15 Minutes amazingly created a logo and then web design team gave my online store a whole new look! I am extremely overwhelmed by the services provided.

Justin Sundling
— Business Owner
Straight talk and good vibes.
Affordable and Flexible Website Packages
Offering customers worldwide a budget-friendly prices.
Solutions that make
the world revolve
Since opening our doors, logo in 15 minutes has strived to deliver effective and affordable Design solutions. What's better than one big idea? How about dozens. Get fresh perspectives from the creative design team. Eliminate the hassles of sourcing talent, processing payments, securing NDAs and copyright agreements, and much more. we help you achieve your goals.
24/7 Client Coordination

We're always in contact with our clients keeping them in loop with everything that our team is working on.

Goal-Oriented Projects

Our team focuses mostly on achieving targets and creating results that directly affect the ROI of the project.

100% Ownership Rights

We work side by side with clients at all times and provide them 100% ownership rights after the project is complete.

Secure Money Back Guarantee

Even though we have a 97% satisfaction rate, we provide our customers with a secure money back guarantee.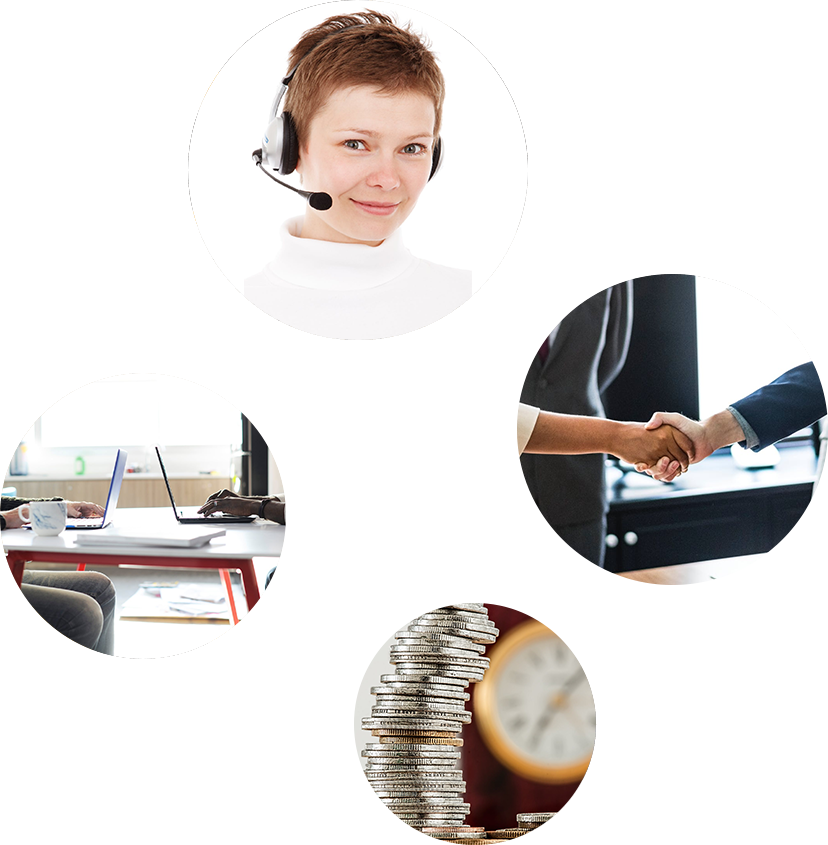 Frequently Asked Questions
What kind of businesses do you work with?
We work with a broad range of company types [small start-ups, large corporations, nonprofits, B2B, B2C and more] across many business industries [technology, food, apparel, health + beauty, camps, travel, finance, arts, fair trade, and more.
How long does it take to build a website?
Our standard websites take approximately 120 days to create. Our E-commerce (online store) websites take approximately 160 days to create. This time will vary from project to project.
Who will I work with during the project?
This is a great question to ask and you should ask it of any web design and development firm you are considering. Many firms will farm out work to freelancers or interns. Some firms give little or no access to client's who want to speak directly with their designers or developers. Our clients work directly with our tight knit crew. Who that will be depends on your project needs and what stage of the process you are in during the project. Get your's today
A gateway to kick start your venture
Join our network of valuable clientele if you wish to increase your revenues significantly. Partner with Logo In 15 Minutes, as we are a credible design agency and provide you with a strategic approach to offer high-quality brand identity design, website design and development, and Video Animation and more. Join us today to grow your business.